Languages Most Translated
LANGUAGEtech is one of the most experienced language service companies in the Des Moines area. We started in 1998 and continue to grow!
LANGUAGEtech team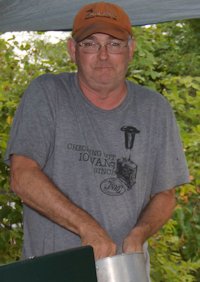 Forrest Corson
Owner
Forrest holds an MBA from the Instituto de Estudios Superiores de la Empresa (Barcelona, Spain) and a BS in Finance from Iowa State University. Forrest grew up on a century farm in northeast Iowa and was an agricultural extension Peace Corps volunteer (Costa Rica and Ecuador) in the 1980s.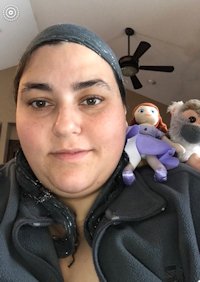 Devorah
Accountant
Devorah has been part of the LTI team since 2007. She graduated from Drake University in 2008 with a Bachelor's Degree in Accounting. Devorah has no spare time because if she is not working she is chasing after her four children.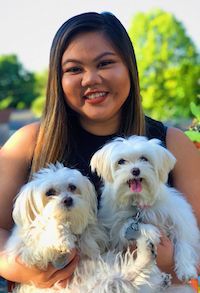 Marilyn
Account Manager
Marilyn has been with LTI since 2014. She is currently attending the University of Iowa studying Marketing and Communication. She has two fur babies (Marshmallow and Coco) who are like her children. In her free time she is active in the Asian American and Pacific Islander community, spreading cultural awareness in her hometown of Des Moines as well as on campus.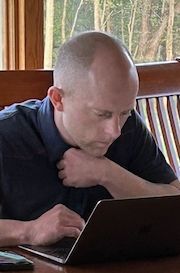 Teague
Account Manager
Teague has worked for LTI since 2009. If not stuck in front of a computer screen he can most often be found baking or with his fellow Friends of Bill.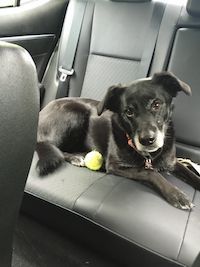 Breeze
Security
Breeze has been head of security for LTI since 2014. Don't let her bark fool you though, she is a big softie at heart. Will be your friend for life if you show up with a tennis ball.